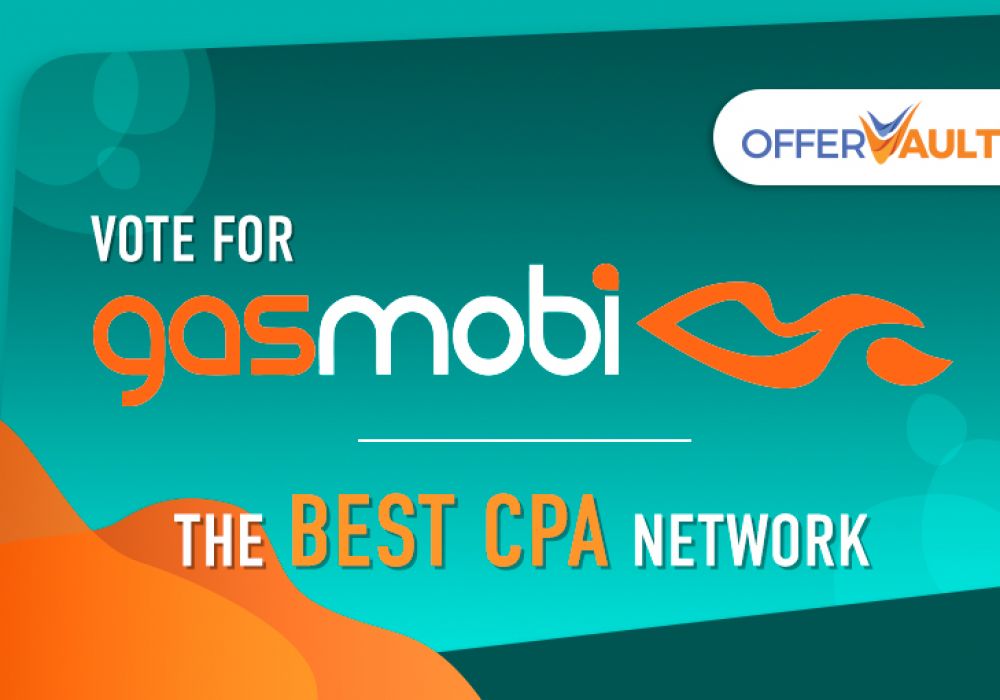 Vote for Gasmobi - TOP CPA Network by OfferVault!
2022 Summer Rankings: Top CPA Networks Survey by Offervault
We are happy to be listed as one of the best CPA offers by OfferVault.
Founded in 2009 by affiliate marketers, OfferVault is the internet's best resource for affiliates to find affiliate offers, connect with affiliate networks and verify their reputation.
Gasmobi has been serving the best service for our partners since 2015. And we are honoured to be on the shortlist by Offervault.
Help us to get the title of the TOP CPA Network this summer!
Take 2 min survey - Vote here!