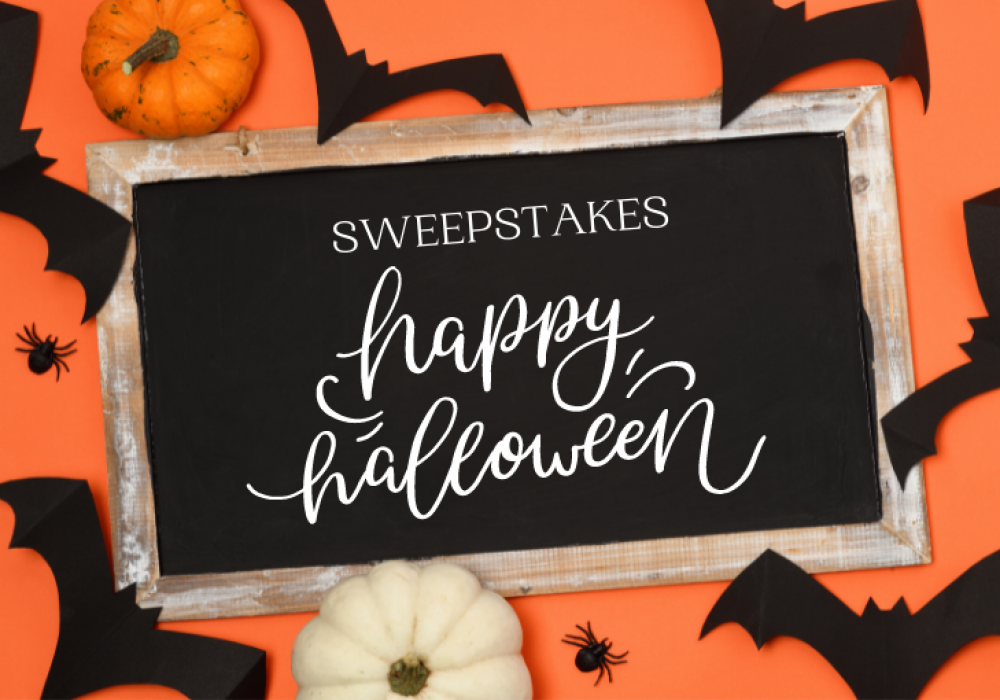 Trendy Halloween Sweepstakes
The fast-money season started. Hello, Halloween!
Consumer spending on Halloween-related items is expected to be even higher than during a lockdown in 2020. And TOP-countries in this Halloween Hysteria are United States, United Kingdom, Germany, Netherlands, Spain, France.
What does it mean for affiliates? It means that it's time to make some dollars!
Start collecting the audience just now. Trendy Halloween Sweepstakes are already LIVE at Gasmobi!
43525 - Germany - MultiplePrizes - Halloween Coca Cola - SOI
43530 - Germany - MultiplePrizes - Halloween Milka - SOI
43286 - Belgium - Win Amazon Halloween - Gift Card SOI
43284 - France - Amazon Halloween - SOI
43283 - France - Kinder Halloween - SOI
43282 - Spain - Kinder Halloween - SOI
43278 - Italy - Amazon Halloween - SOI
Creatives & Righ Traffic Source= the keys for your green ROI!
Spy and design the best Halloween banners and prelanders, use the power of pumpkins, ghosts and wheels of fortune. It still works out!
For inspiration, Gasmobi gives you special promo codes and discounts for the best Affiliates Spy Tools:
ADPLEXITY - Spy Tool (Mobile, Desktop, Native, Push, Adult, E-commerce, Carriers)

Anstrex - Push, Native and Dropshipping Spy Tool

AdMobiSpy - Spy Toll for Mob, Pop-up, Google, myTarger.
Test different traffic sources (thanks, Capitan!).
Social and Push traffic is historically the best for sweepstakes. And it's the right time to test the new source with extra bonuses from our partners - TOP Push Traffic Sources!
PropellerAds - Performance-Driven Advertising Platform
PUSH.HOUSE - PUSH Notifications Advertising Platform!
RichAds - Global Self-Serve Ad Network: Push and Pop Traffic
Happy Halloween! Boo!