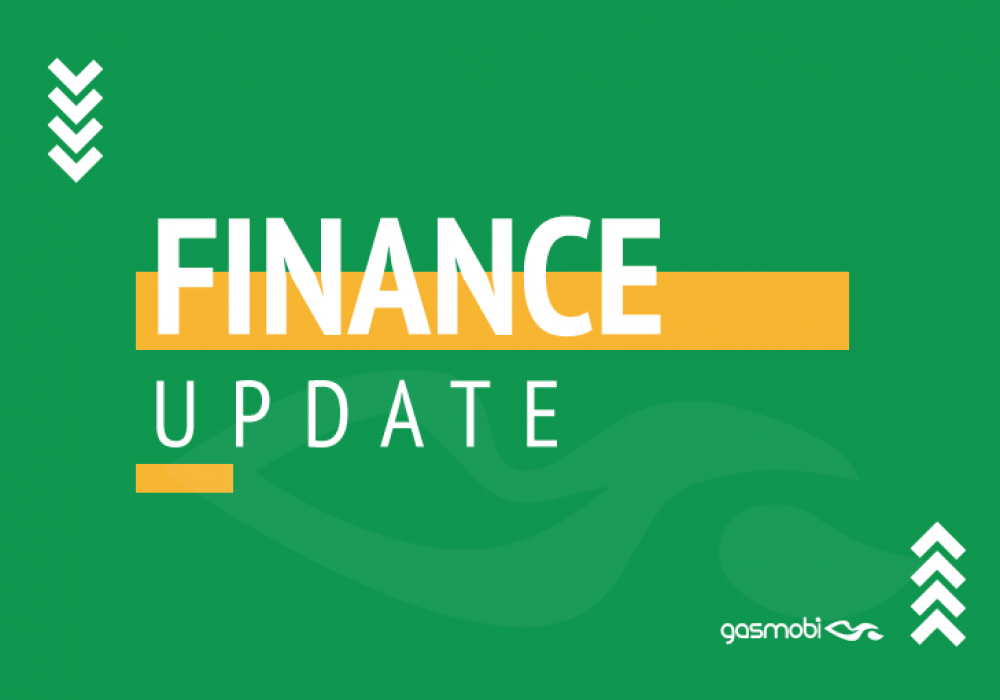 PAYMENT HISTORY UPDATES
Keep your payments organized!
Every online marketer knows that money needs to be counted.
We are trying to keep the payment process as transparent as possible, so we did a minor but handy update — proof of payment file.
Now, once the payment is released, the Proof of Payment file appears in the finance dashboard.
Keep your Payment history clear and clean!