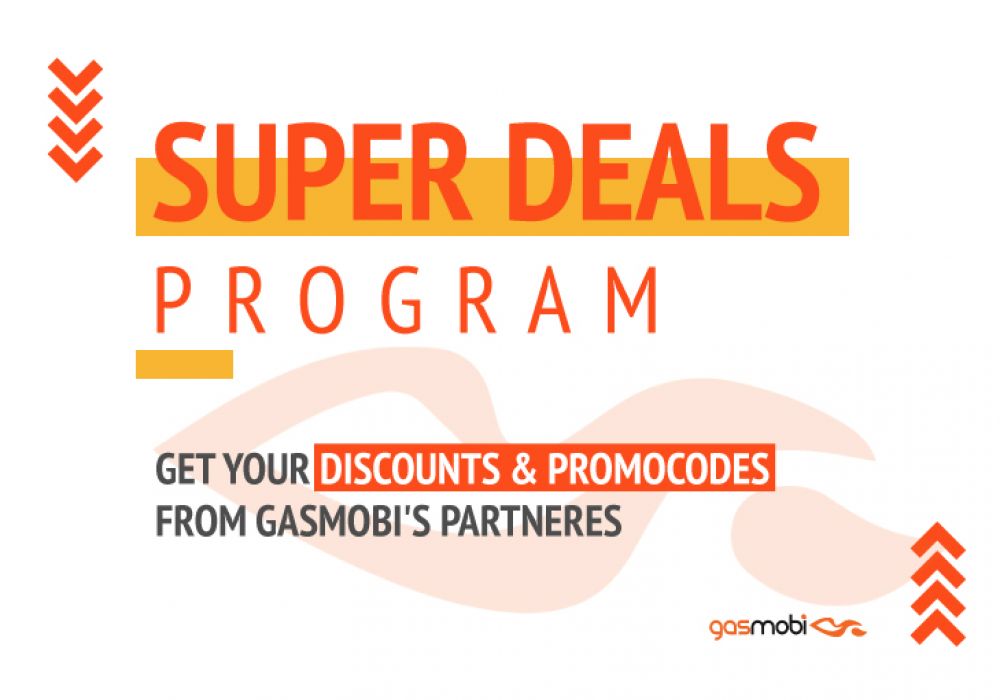 PARTNERS' SUPER DEALS & DISCOUNTS
Buying traffic from display sources? Get extra balance!
Hello, fellow affiliates!
You know how to make money online.
We know where to get the best offers for you to make it possible.
And our partners - traffic sources and affiliate tools - know how to make your road safer!
That's why Gasmobi started a collaboration with traffic networks and affiliate tools to provide our affiliates with one more reason to test something new by using customized discounts and promo codes!
Super Deals
Find the "Super Deals" section in the affiliate platform, and use the opportunity to start working with a new traffic source with benefits. MGID, Push.House, PropellerAds, Kadam, Adplexity, different trackers' super deals are available for Gasmobi publishers. And many more are yet to come!
Do you have some source or tool in mind? Let us know, and we will get you a bonus for your balance!


Big money starts from small savings :)