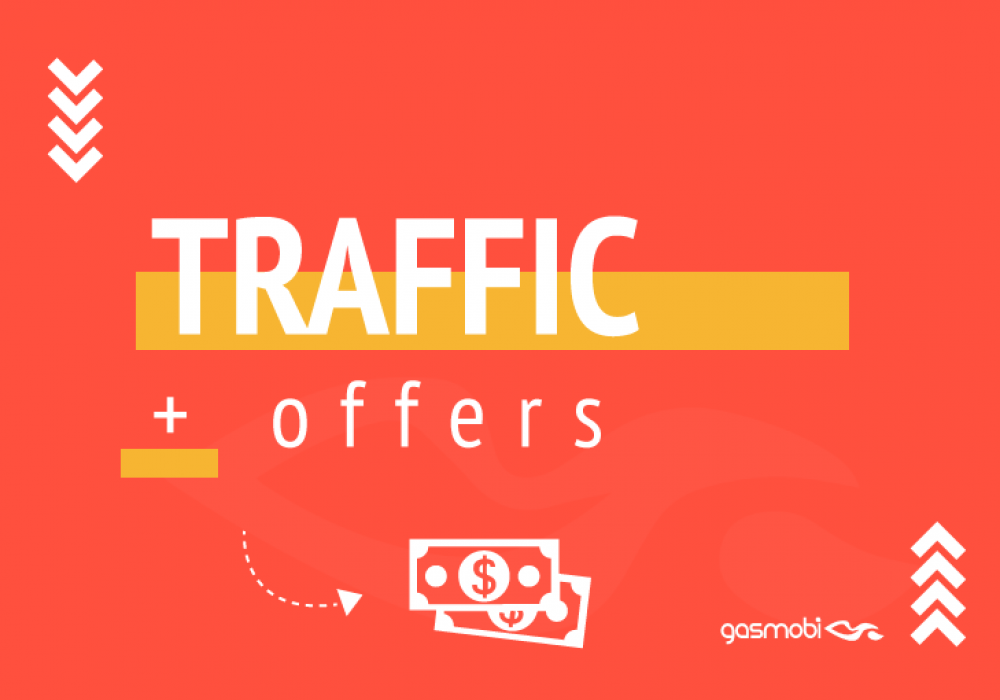 NEW TRAFFIC FILTER
Pick up the offer just for your traffic!
"The biggest room in the world is the room for improvement."
– Helmut Schmidt
We know how annoying it could be when searching for the offer of your dream, or, okay, at least the best match for your specific traffic channel.

So we improved our Market Place search and added a new filter by allowed Traffic channel!
Traffic Allowed Filter:
Chat Bot
Content Lock
Display
Email
Facebook
Incent
Instagram
Native
Pop
Push
Rewarded
Search organic
Search paid
SMS
TikTok
We know you will love that!