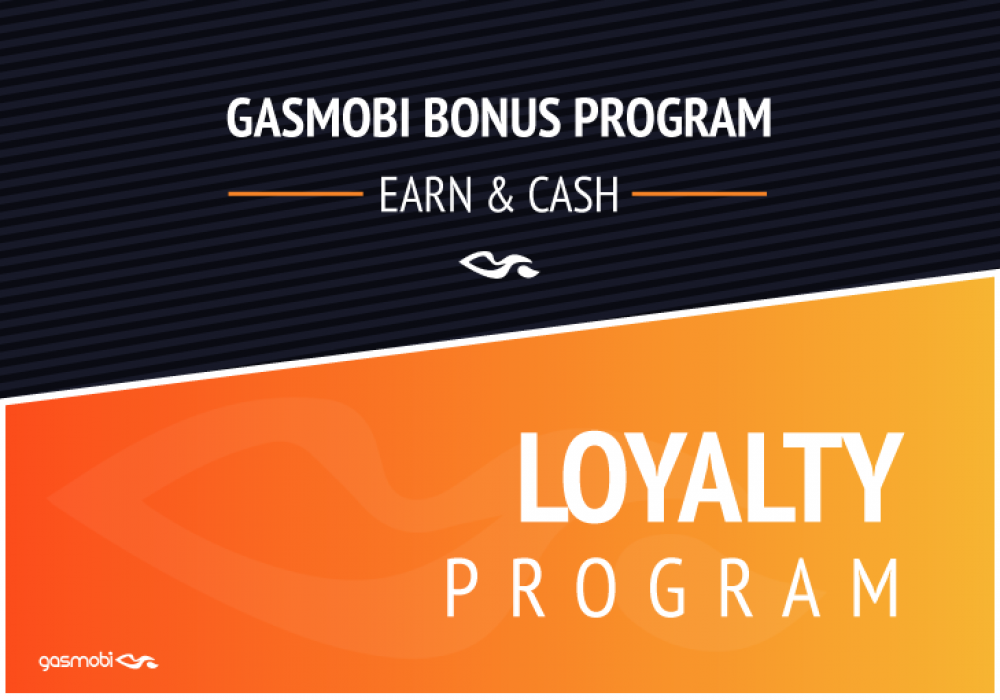 Earn & Cash in with Gasmobi's Loyalty Program!
New Bonus Program
Dear partner, we know how hardworking, proactive, and creative you are in order to succeed as an affiliate, so we wanted to say "Thank you, you rock!" We also understand how tricky this business can be and we're conscious of what it takes to be profitable; time, knowledge, money, ups & downs...ohhhh the vicissitudes of life!
At Gasmobi we don't take your hard work for granted, so we decided to send some love your way by coming up with interesting ways for you to make some extra $$$ -


There are 4 categories to participate in; Bronze, Silver, Gold & Diamond, you'll need to earn a minimum of $500 in order to activate the bonus.
Each category will pay a different bonus % in addition to the revenue generated:
| | | |
| --- | --- | --- |
| Category | Revenue generated | Extra bonus |
| Bronze | From $500 to $5.000 | 4% |
| Silver | From $500 to $5.000 | 4,5% |
| Gold | From $15.001 to $30.000 | 5% |
| Diamond | From $30.001 & up | 5,5% |
Rules & Guidelines:
Only new affiliates are eligible for this bonus (e.g if you already have a payment history with Gasmobi you would unfortunately not be eligible, in this case, please ask for your custom bonus)

A minimum $500 threshold is required each month to be eligible.

The bonus restarts every month, revenue can't be accumulated for the following month.

The bonus duration is for 3 months.

The bonus amount will be calculated based on the stats seen in Gasmobi's affiliate platform.

The bonus corresponds to the current month's activity and is payable at the end of the following month, i.e. February bonus will be paid on March 30th.

Any fraud detected during the month of activity in which the bonus was generated will unfortunately result in the cancellation of the bonus.
That's all folks!
Start making more money and share your experience with friends by using your referral link! They earn - you earn! A win-win situation!
Big Money starts with small savings! Use this opportunity to increase your ROI!