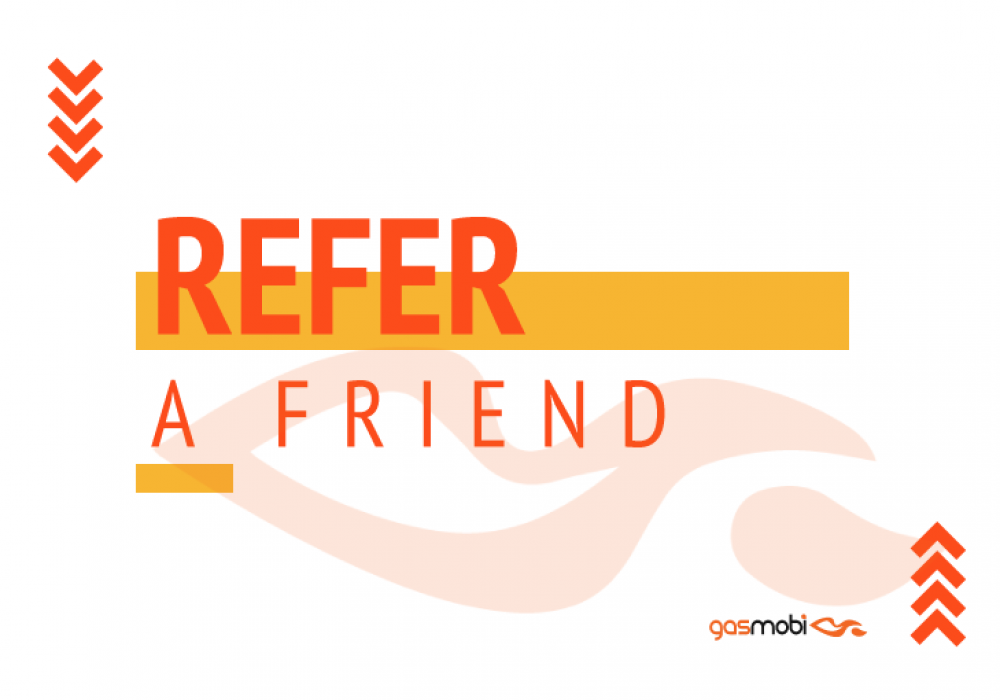 HOW TO GENERATE A REFERRAL LINK
New 3% Referral Program
Last month we launched a new Bonus Program "Earn & Cash".
It includes 2 options to get some extra revenue: to join Bonus Program or to benefit from a referral bonus by referring Gasmobi to a friend.
To make it work, log in, go to the Bonus Program section (on your left), choose Referral Program and generate a unique link. Then, do share it with trusted friends looking for a trusted CPA network and benefit from it. Extra 3% for the six months are guaranteed!