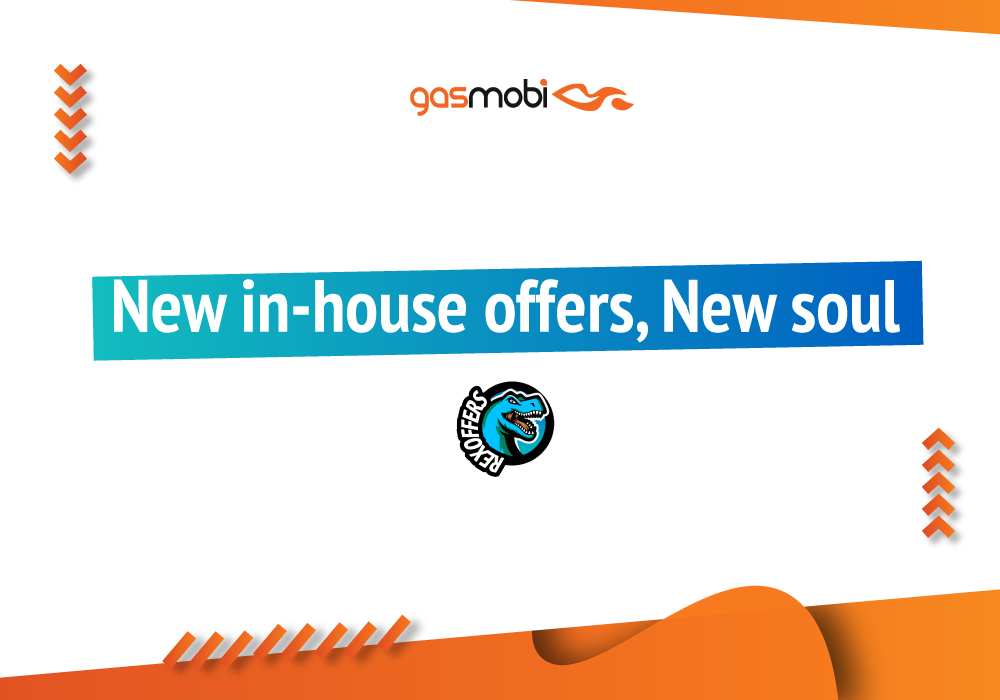 REXOFFERS - NEW IN-HOUSE OFFERS by GASMOBI
New Exclusive Landings, New Soul!
Happy Early Spring!
Can you smell it? Close your eyes and recall the colours and aroma of your childhood during springtime. How do you feel? Fresh...
Now open your eyes, and check out something else that's fresh and about to bloom like the upcoming spring season: the latest - exclusively designed Landing pages for our in-house CC-submit offers!
Our team has run a lot of calculations (they call it "in-depth analysis") i.e. improved payment funnel (eg. checkout page native-esque), and selected the most demanded products (iPhones & PS5, yes) in the TOP-performing GEOs resulting in the following NEW Exclusive Offers:
iPhone 12 Pro Landing. Color - Black. Countries - Australia, Canada, Italy, New Zealand, United Kingdom, Unites States
Samsung S21 Landing. Color - Blue. Countries - Australia, Canada, Italy, New Zealand, United Kingdom, Unites States
Sony PS5 Landing. Color - Blue. Countries - Australia, Canada, New Zealand, United Kingdom, Unites States
Give them a look under the name "RexOffers!" in our Market Place